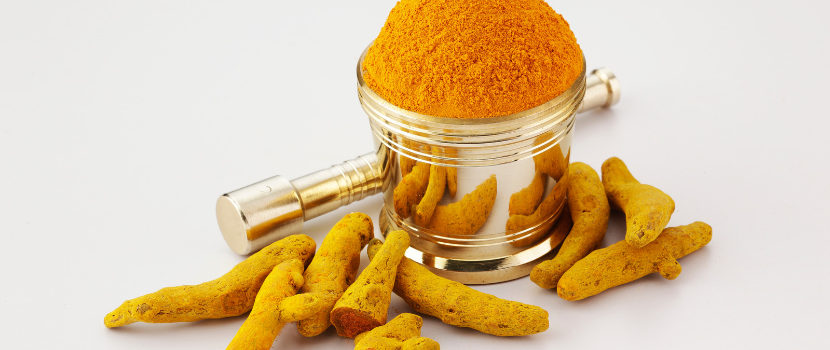 Turmeric fingers are the fresh, raw turmeric root, shaped like fingers and often used in cooking, especially in Indian cuisine. Turmeric fingers are mainly grown in the southern states of India, such as Tamil Nadu, Andhra Pradesh, and Karnataka. The major turmeric producing regions in India are Warangal in Andhra Pradesh, Erode and Salem in Tamil Nadu, and Kasaragod in Kerala.
Turmeric fingers are produced through a multi-step process:
Preparation of land: The soil is prepared by tilling, plowing and adding organic matter to create an ideal growing environment.
Planting: Rhizomes (underground stem cuttings) are planted in the prepared soil, usually during the rainy season.
Irrigation and weeding: The plants are regularly irrigated and weeds are removed to ensure optimal growth.
Harvesting: After 8-10 months of growth, the turmeric plants are ready for harvesting. The entire plant, including the fingers, is dug up and the leaves are trimmed.
Curing: The harvested fingers are boiled or sun-dried to remove the moisture and to increase shelf life.
Grading: The dried fingers are sorted and graded based on size, color, and quality.
Packaging: The final product, turmeric fingers, are packaged and sold for use in cooking and herbal remedies.
Turmeric fingers have a variety of uses and benefits, including:
Cooking: Used as a spice in cooking, particularly in Indian and Southeast Asian cuisine, to add flavor and color to dishes.
Herbal medicine: The root is used in traditional medicine to treat a variety of ailments such as digestive problems, skin conditions, and joint pain.
Antioxidant and anti-inflammatory: Turmeric contains a compound called curcumin, which has potent antioxidant and anti-inflammatory properties.
Heart health: Turmeric may help lower cholesterol levels and improve circulation, reducing the risk of heart disease.
Brain health: Curcumin in turmeric has been shown to have a positive impact on brain function and to improve memory and mood.
Cancer prevention: Some studies suggest that curcumin may help prevent the growth and spread of certain types of cancer.
Skin health: Turmeric has been used for centuries in skincare for its antibacterial, anti-inflammatory, and antioxidant properties.
India is one of the largest exporters of turmeric in the world, with the majority of turmeric exports consisting of turmeric fingers. The main export destinations for Indian turmeric include countries in the Middle East, Southeast Asia, and Europe. In recent years, India has exported over 200,000 metric tons of turmeric annually, with a total value of over $300 million. The export market for turmeric from India continues to grow, driven by increasing demand for spice and its various health benefits. We at Interverse foods are one of the leading exporters of best quality Turmeric and have suppliers across India to meet your requirements Please send in your inquiry or hit the WhatsApp button for more details