Maize- High Magnesium Grain
Posted by Admin on January, 11, 2023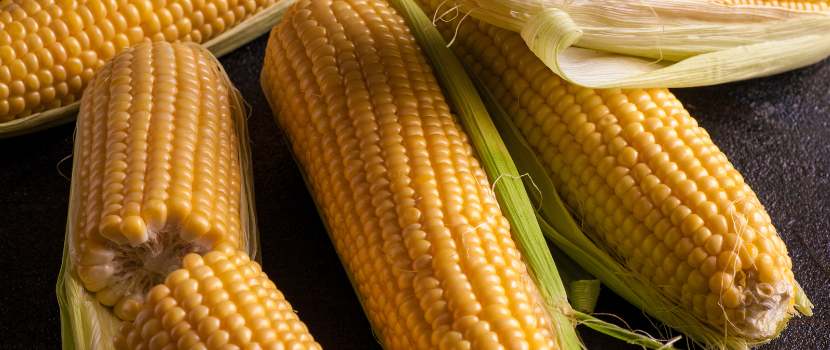 Maize - widely known as corn belongs to a grain that is native to the Americas. It is a major crop and is one of the most widely cultivated crops in the world. Maize is a type of grass that is grown for its big and edible grain. It is used to make a variety of food products including flour, cornmeal, cornstarch and animal feeds, Indian breads (usually consumed in winter season). Maize is also used for non-food products such as pharmaceuticals and industrial chemicals. Maize is a highly adaptable crop that can be grown in a wide range of climates and soil types and hence it is an important source of food and income for most of the farmers across the globe. India is also a big producer of different varieties of Maize.
Indian maize has its own taste and aroma. We at Interverse Foods are committed to serve the best and provide the best maize to your nearest port. We are an ethical and trustworthy supplier for all types of maize grown in India. Please contact us or directly click on WhatsApp button to reach out to us for any additional details. We will be delighted to help and serve you!
This entry was posted on January, 11, 2023 at 21 : 28 pm and is filed under Products. You can follow any responses to this entry through the RSS 2.0 feed. You can leave a response from your own site.