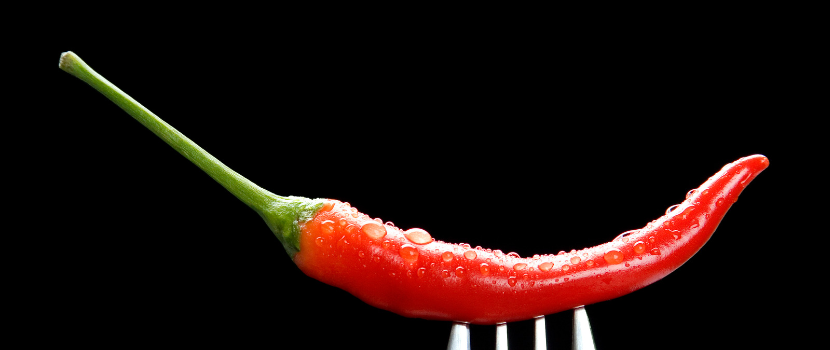 Dry red chili is a type of chili pepper that has been dried for preservation. They are commonly used as a spice to add heat to dishes.
In India, dry red chilies are produced in several states including Andhra Pradesh, Karnataka, and Maharashtra.
Dry red chili is grown from chili pepper plants, which are native to the Americas. The plants are typically grown in tropical and subtropical regions with warm temperatures and high humidity.
To grow dry red chili, seeds are first germinated in nurseries and then transplanted into fields. The plants require full sun exposure, well-drained soil, and proper irrigation. The chili peppers are usually hand-picked when they are fully ripe and then sun-dried or artificially dried until they have reached a moisture content suitable for storage.
In India, chili pepper plants are often grown in small to medium-sized farms, using traditional techniques and often with the use of natural fertilizers. After germination, the seedlings are transplanted into fields and are usually grown in rows with proper spacing to ensure sufficient sunlight exposure. The plants require consistent irrigation and proper management of pests and diseases.
Once the chili peppers are fully ripe, they are hand-picked and either sun-dried or artificially dried using drying equipment such as hot air dryers. The dried chilies are then stored for later use as a spice in cooking or for further processing into powder form.
Dry red chili has several uses and benefits, including:
Culinary uses: Dry red chili is a popular spice used in cooking to add heat and flavor to dishes, particularly in Indian, Mexican, and South American cuisine.
Nutritional value: Dry red chili is a rich source of vitamins A and C, as well as several minerals including iron, potassium, and magnesium.
Health benefits: The active compound capsaicin found in chili peppers has been shown to have pain-relieving and anti-inflammatory effects. It may also have potential benefits for weight management and cardiovascular health.
Natural preservative: The high levels of vitamin C and antioxidants in dry red chili make it a natural preservative, helping to prevent spoilage of food products.
Cultural significance: In some cultures, dry red chili is used not only for its flavor but also for its symbolic meaning, such as representing heat and spice in life.
India is one of the largest producers and exporters of dry red chili in the world. According to the Agricultural and Processed Food Products Export Development Authority (APEDA), India exported over 1.5 million metric tons of chili and chili products in the financial year 2020-2021, with a value of over USD 1 billion.
The major destinations for Indian dry red chili exports are Vietnam, Bangladesh, Indonesia, and the United States. India also exports dried red chili to several countries in the Middle East, Europe, and Africa.
The export of dry red chili from India is facilitated by the country's favorable climate for chili production, large-scale production, and established processing and export infrastructure. India's dry red chili is renowned for its high quality, rich color, and pungency, making it a sought-after product in international markets. We at Interverse foods are one of the leading exporters of best quality of Dry Red chillies and have suppliers across India to meet your requirements Please send in your inquiry or hit the WhatsApp button for more details