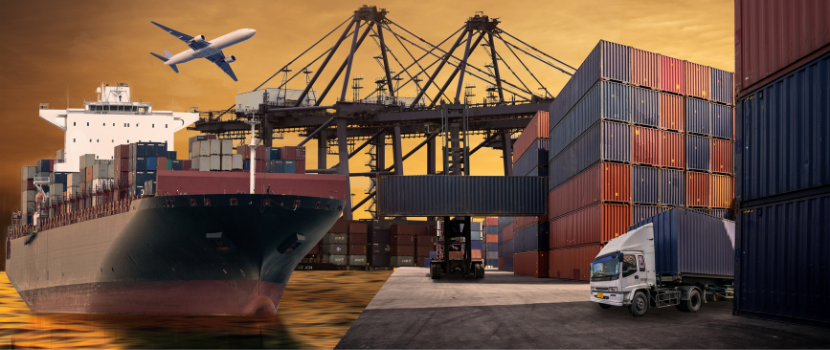 Discover 'Interverse'
The world is no longer as big as it used to be earlier. With the ever growing technologies one can now buy a product from any part of the world online and even offline. India is a land of agriculture because of its high diversity of topography, climate and soil, so it is inherently a multiproduct agricultural powerhouse. As our world gets more and more interconnected, the opportunities to export from India keeps growing multi-fold. Here we are Interverse Foods Pvt Ltd., a registered company that believes in serving the best to the world.
We are committed to maintaining a world class quality and timely delivery policy. We believe this is the key to our success which has helped us in establishing a strong trustworthy footprint in the world of agro exports. We source from our preferred growers and suppliers who share the similar values and business practice. In spite of that all our products pass through multiple stages of quality control and records for traceability so the end user can ensure that all our products come with the assurance. Our operation is constantly being reviewed and audited to ensure we maintain our commitments.
We take pride in supplying the highest quality of products that would exceed the customers' expectations.
Thank you
This entry was posted on January, 07, 2023 at 22 : 32 pm and is filed under Products. You can follow any responses to this entry through the RSS 2.0 feed. You can leave a response from your own site.