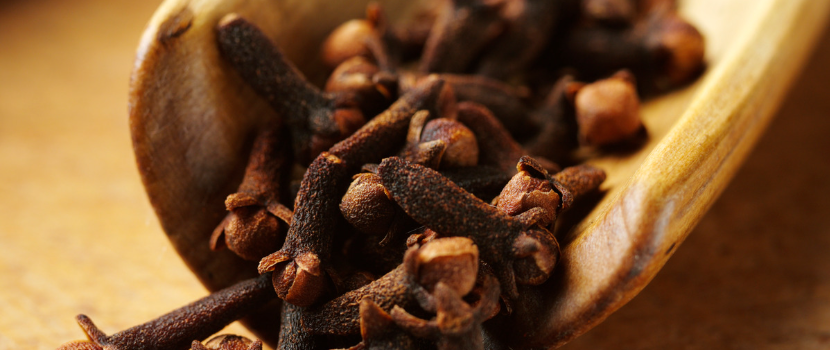 Clove is a spice made from the dried flower buds of the clove tree, which is native to the Maluku Islands in Indonesia. The clove tree is an evergreen tree that grows up to 20-30 feet tall and has large, glossy leaves and small, pinkish-white flowers. Cloves are used in a wide variety of culinary applications, as well as in traditional medicine. Cloves are used to add flavor to meats, curries, and marinades, as well as in spice blends such as pumpkin pie spice and garam masala. In India, Cloves are mainly grown in the state of Kerala and Tamil Nadu.
There are several types of cloves that are grown in India, but the most common variety is the Malabar Clove, which is also known as Indian Clove. This variety is known for its high oil content and strong, pungent flavor. Other varieties of cloves that are grown in India include the Mysore Clove and the Lampedu Clove. The Mysore Clove is known for its milder flavor and lower oil content, while the Lampedu Clove is known for its large size and high yield. Overall, the variety of clove grown in India depends on the location and the climate that it's grown in.
India is one of the major exporters of cloves in the world. According to data from the Indian government's trade portal, India exported cloves worth around $8.5 million in 2020. Cloves are mainly exported to countries in the Middle East, Africa, and Europe. India's top importers of cloves include United Arab Emirates, Sri Lanka, and Bangladesh.
Cloves are mainly exported in the form of whole, grounded, oil and oleoresin. Whole and grounded cloves are used for culinary purposes, while clove oil and oleoresin are used for medicinal and perfumery purposes.
India's clove exports are likely to increase in the future due to the increasing demand for natural and organic spices in the global market. Additionally, the Indian government's focus on promoting the export of agricultural products and the increasing popularity of Indian cuisine around the world is also expected to boost India's clove exports. We at Interverse foods are one of the best exporters of Clove and have suppliers across India to meet your requirements.. Please send in your enquiry or hit the WhatsApp button for more details